Description
PRICE INCLUDES SHIPPING :
This pond waterfall kit price includes driveway delivery
Our Cockatoo Falls is a spectacular large size backyard pond and waterfall combination that makes a fantastic water garden kit. This complete kit includes the garden pond, rock waterfalls, pump rock cover, tubing and pump. The Cockatoo  Falls kit does differ from our patio waterfall kits as digging will be required. These prefab pond and waterfall kits are all made from a light weight, and extremely strong synthetic material that look completely natural and realistic. All of our gorgeous faux rocks are molded from real rock formations showing off their beautiful crevices, cracks and rock layers.
PLEASE NOTE:
We have added cool product options for additional artificial rock collections and pond ideas to enhance your water garden pleasures. These are only optional and if not interest no action is required.
All rock coloration's are hand applied for a uniqueness for individual beauty. All four colors will vary somewhat from pictures.
Customers are required to help unload & inspect before accepting product.
The above video shows the Cave-004 in display
GARDEN POND LP-002 DIMENSIONS:
113.5″ Length   "left to right"
86″ Wide   "front to back"
26.5″ Deep   "top to bottom"
Weight: 132 lbs
Pond Volume: 240 gallons
Measurements, volume & weight are only approx.
BACKYARD WATERFALLS ROCK CAVE-004 DIMENSIONS:
68″ Length   "left to right"
39″ Wide   "front to back"
34″ Height   "top to bottom"
Weight: 79 lbs
Dimensions & weight are only approx.
1″ Barbed fitting for hose attachment
PATIO POND WATERFALLS COMPLETE KIT INCLUDES :
Large Pump Cover Rock-to hide pump
Suitable Pump
Tubing Sized for Kit
 POND WATERFALL ROCK KEY POINTS:
Universal artificial waterfall rocks are made from real rock particles
Excellent family project
Very easy to install (DIY)
Some digging required
Very affordable
Light weight and are easy to re-position or even relocate
Excellent for attracting wildlife
Outstanding featured attraction for day and night entertainment
INCLUDES SHIPPING
OUTSTANDING PRODUCT OPTIONS
Pick your Own
ROCK COLORS

Left to right: Arizona Brown, American Grey, Castle Rock
PLEASE NOTE:
Comes in three colors
Castle Rock contains brown
Coloration will vary from each rock
PERSONALIZE YOUR OWN DISCOUNT : 
OUTSTANDING PRODUCT OPTIONS:
Pick and choose any of the below optional only products and they ride free with the main water feature.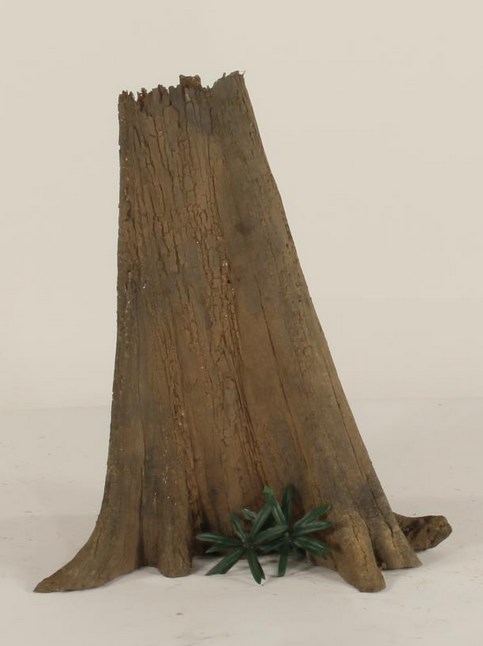 Pot Rock-003

Pot Rock-008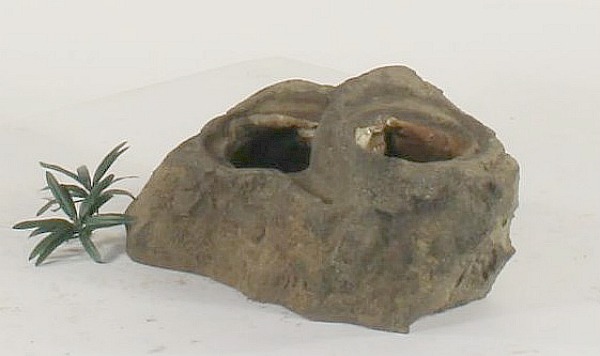 Pot Rock-011

Accent Rock-003

Accent Rock-005

Accent Rocks-022